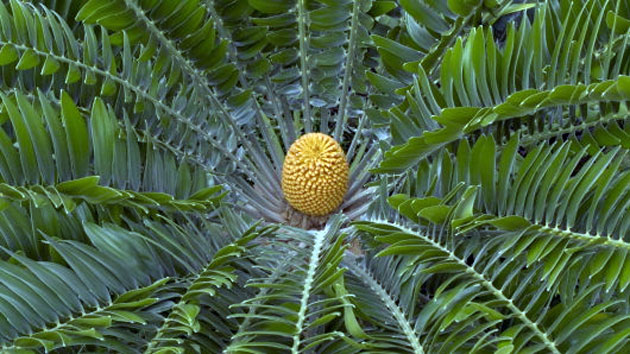 The Guardian has a photo gallery of species
- plants, frogs, snails, birds, mammals- that are thought to have gone extinct in recent years. In some cases the species is completely gone, in others it's functionally extinct, but in all cases, the species is diminished to the point there is no realistic hope of its recovery. The above beautiful plant has a few surviving members (no pun intended). They're all male. There are only ten photos; this is only a fraction of a percent of the actual extinctions that have occurred recently.
I didn't really care for the following song when I first heard it; but I came to enjoy it in a Pulp Fiction, dark (very dark) humor sort of way.
Speaking of Pulp Fiction, here's a clip I came across earlier today. I had decided it wasn't funny enough to post... but it is ironic enough to post given this context.
Our species is waving its power around like the gun in that scene. Who knows who'll get taken out with the next accident? Hmmm?