A weekly compilation of things that made me laugh. This week, it looks like we're starting at the end.
Criggo
.

Saturday Morning Breakfast Cereal
. Now that you've read the punchline, go back and re-read what was said when they first found it for another off-color giggle.
Skull Swap
.
Darius Whiteplume's Tumblr
.
Photography is a much older technology than you thought.
Probably Bad News
.
My First Fail
is a site I've been following for a few weeks. Mostly cutesy sort of stuff, but sometimes, very funny.
Skull Swap
.
The above was posted at
I Hate My Parents
with the title, "We have a crazy cat!"
OK, I like a burger more than some and less than many... but seriously: 185 pounds? I'm queasy. From
This is Why You're Fat
.
Actually, that is
not
Chief Inspector Dreyfuss... but the resemblance is uncanny, no?
epic4chan
.
Skull Swap
.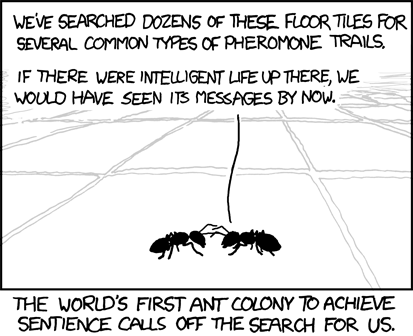 There are some interesting metaphors and allegories to be discussed with respect to the above, but don't worry... I won't.
From XKCD
.
Boone, NC, must have been pretty miserable (Yes, it's a glitch) From
Phydreaux and Phriends
.
Skull Swap
.
Skull Swap
.
see more
Political Pictures
But watch out for bats.
Skull Swap
.
(Finish the phrase)
epic4chan
.
Lane County is the next one south from here; The Register Guard is the Eugene newspaper. So this one is close to home.
Via Criggo
.
I don't think I've ever seen a comic with an embedded animated gif before; it's funny and effective. From
Cyanide and Happiness
.
From
Dr. Monkerstein
, who made the image ever so much funnier with the caption, "You Christians. You're so cute when you try to be hip. You fail at it, but you're so cute trying it"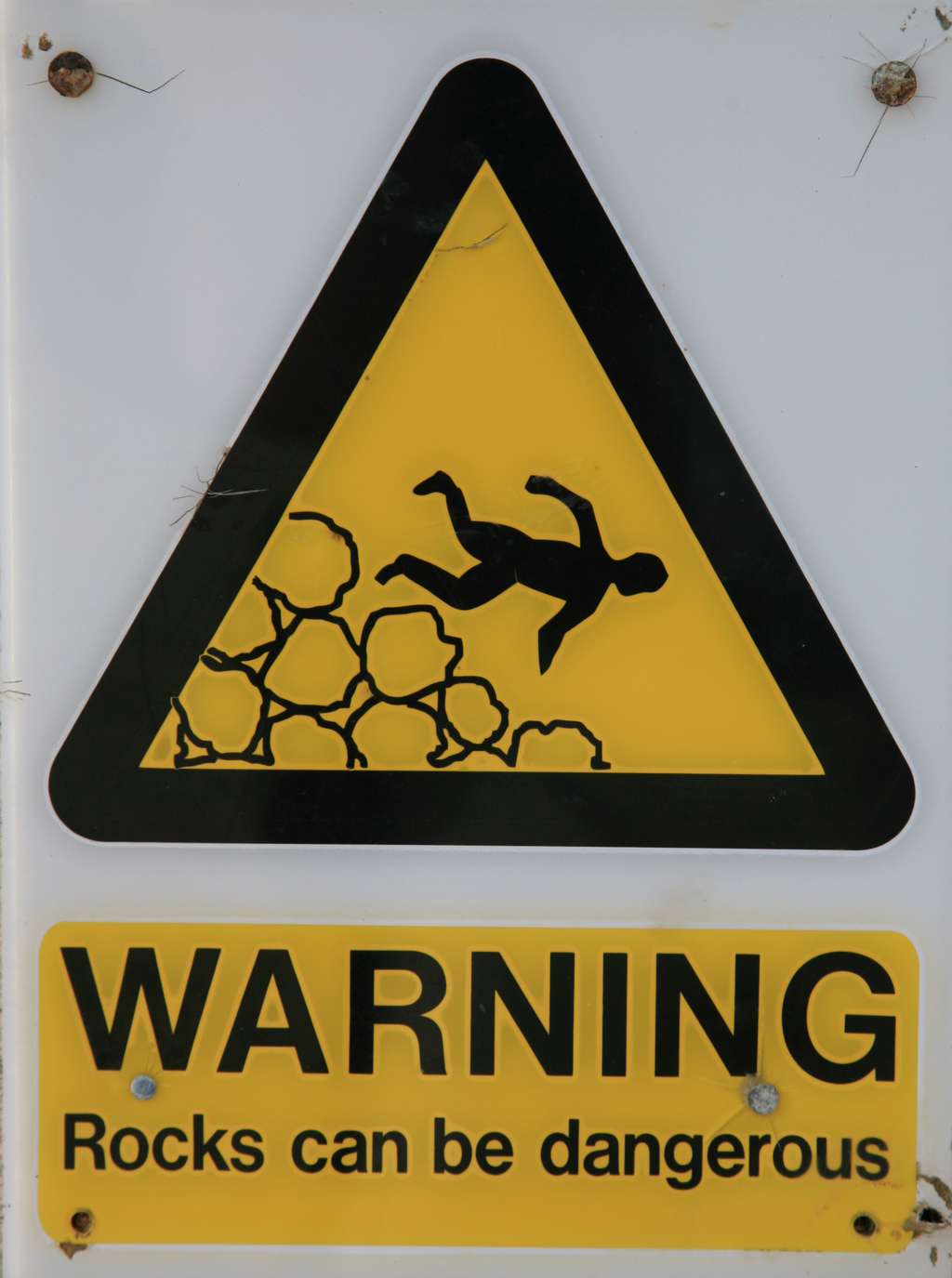 It's part of their charm and excitement.
From Hypo-theses
.
see more
Lol Celebs