I have been having a god-awful slew of difficulties with my computing device, and have been spending much of the past month with my chin on my right hand glaring at yet another lock-up. Games work fine, movies work fine, everything seems to be fine... except for browsing. Friday an IZ friend changed something called "page size," and while browsing is still a little sticky and jumpy, at least Chrome isn't spending 40 of every 60 minutes frozen. Firefox remains problematic, but I've been switching back and forth between the two, and it's nice to finally be able to count on at least one of them. So with out further ado, here's my first compilation of funnies in nearly a month.
Sofa Pizza
. Captioning LolCats... you're doing it wrong
Sofa Pizza
, titled "Derp."
Skull Swap
epic4chan
Sofa Pizza
Sofa Pizza
English Fail Blog
Night Deposits
Lol Celebs
L'il Johnny Connor and Uncle Bob.
The High Definite
Historic LOL
So Much Pun
Engrish
(*Citation needed.)
epic4chan
Lol Celebs
Skull Swap
EpicPonyz
Very Demotivational
So Much Pun
Sofa Pizza
Historic LOL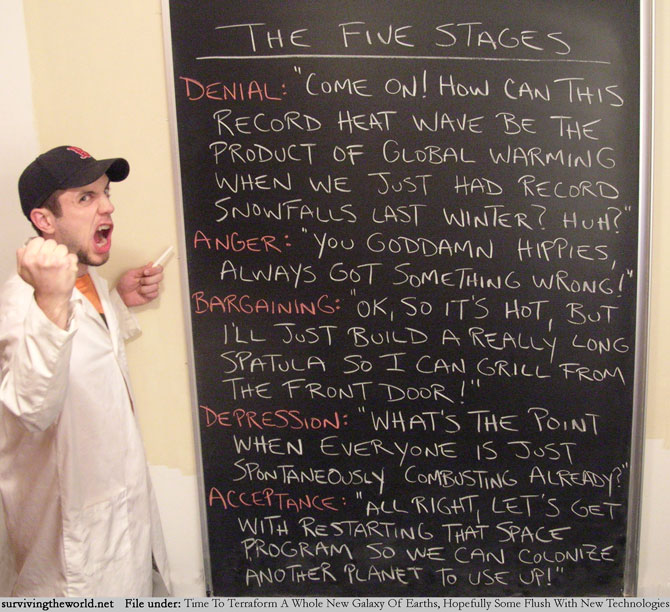 Surviving the World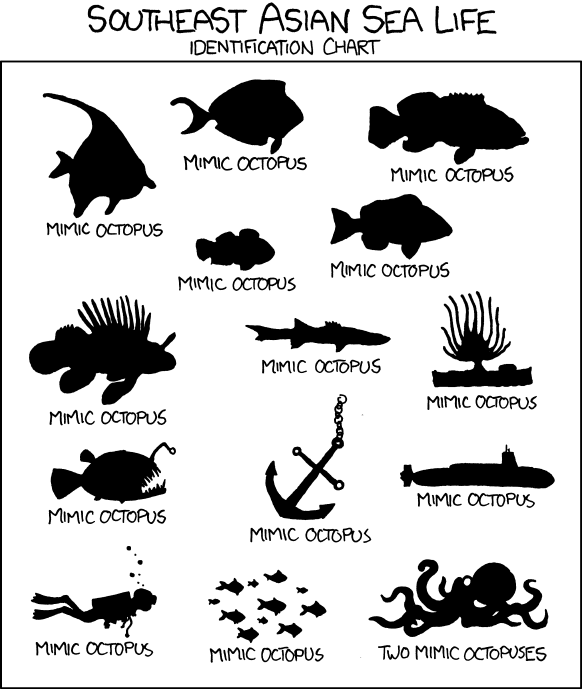 xkcd
Sofa Pizza
Sofa Pizza
Gifs
Sober in a Nightclub
Bits and Pieces
Savage Chickens
Dork Tower
Gifs
Calamities of Nature
I Hate My Parents
LolReligion
Hacked IRL - Truth in Sarcasm
Sober in a Nightclub
Historic LOL
Gifs
Married to the Sea
A Moment to Think
Skull Swap
Celeb Look-A-Likes
Sober in a Nightclub
Sober in a Nightclub